The social dinner of the XIV Conference of the ESEE will take place at the Big Fish Restaurant in Marina di Pisa, a few km away from the town centre, on Wednesday 15 June 2022.
Booking priority will be given to members of the ESEE/ISEE.
The Big Fish is a popular beach resort and restaurant run by L'Alba, a no-profit organisation that, since 2000, deals with the psycho-social integration of people who suffer or have suffered from psychic or psychological distress.
The restaurant offers local specialties and fresh products, and the menu changes every week following the availability of seasonal produce.
But don't forget your swimsuit!
The bus transfer is included in the dinner ticket.
The dinner ticket can be purchased together with the registration. If you already registered and wish to buy your dinner ticket separately, please fill in this form (one accompanying person allowed).
Dinner tickets are reserved for ESEE/ISEE members until the 15th of May. After that date, remaining tickets will be available also for non-members.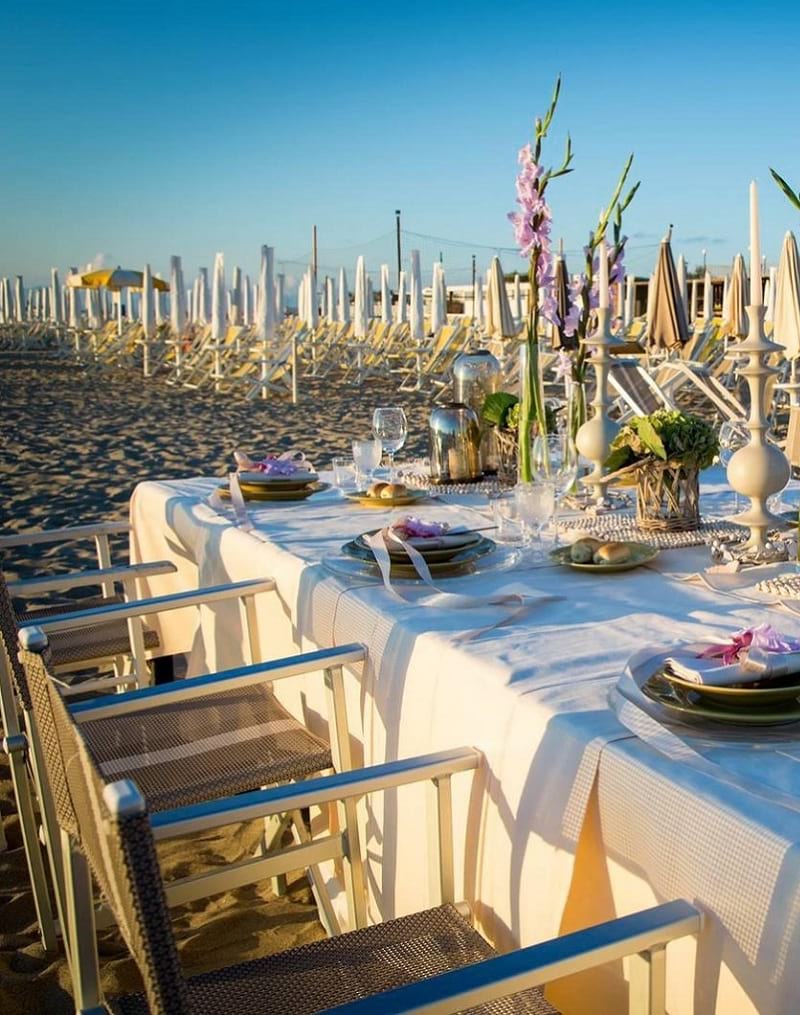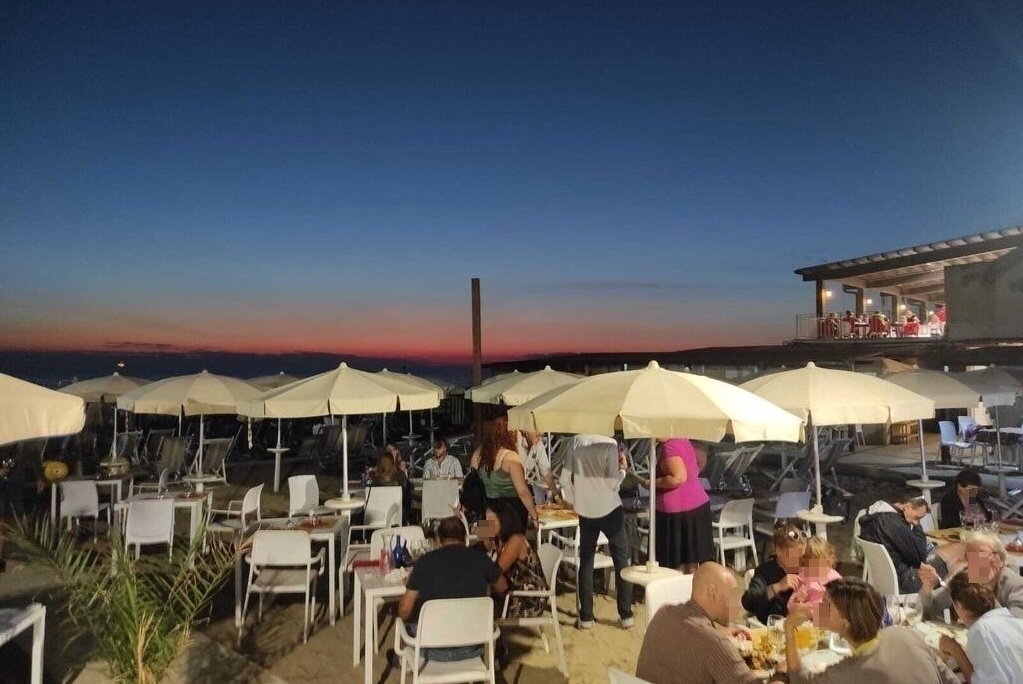 Swimsuit and flip flops recommended!