On Tuesday 14th the conference will start at Polo Carmignani, Piazza dei Cavalieri, with an Opening Ceremony and Lecture. In Piazza dei Cavalieri, you will see a large gate at the left hand side of the Scuola Normale Superiore; the gate that will bring you to the conference venue.  
After the Opening we will move to Stazione Leopolda for the Welcome Cocktail (20 minutes' walk, see map below). After walking along the ancient Borgo Stretto, Piazza Garibaldi, and Lungarno Mediceo, we will cross the Fortezza Bridge and arrive at the old Stazione Leopolda for the welcome cocktail. Later, we will walk (five minutes) to Giardino Scotto for a classical music concert comparing Vivaldi and Piazzolla.  
Furthermore, at Stazione Leopolda, we'll also have our lunches during the conference and play "Games for sustainability" after the closing ceremony.
On Wednesday 15 and Thursday 16 MORNING the conference will take place in the Department of Economics and Management (DEM, letter A in the map), while in the AFTERNOON all the sessions will be at the Polo Piagge (letter B on the map). On Friday 17th the conference will be held at the Department of Economics and Management.  
Accommodation
Pisa offers several accommodation options, ranging from traditional hotels to privately rented rooms.
A quota of rooms will be reserved for the ESEE 2022 participants in partner hotels in the town centre and close to the conference venue.
Please note 16 and 17 June are local festival days in Pisa and high season in hotels. We recommend that participants book travel and accommodation well in advance.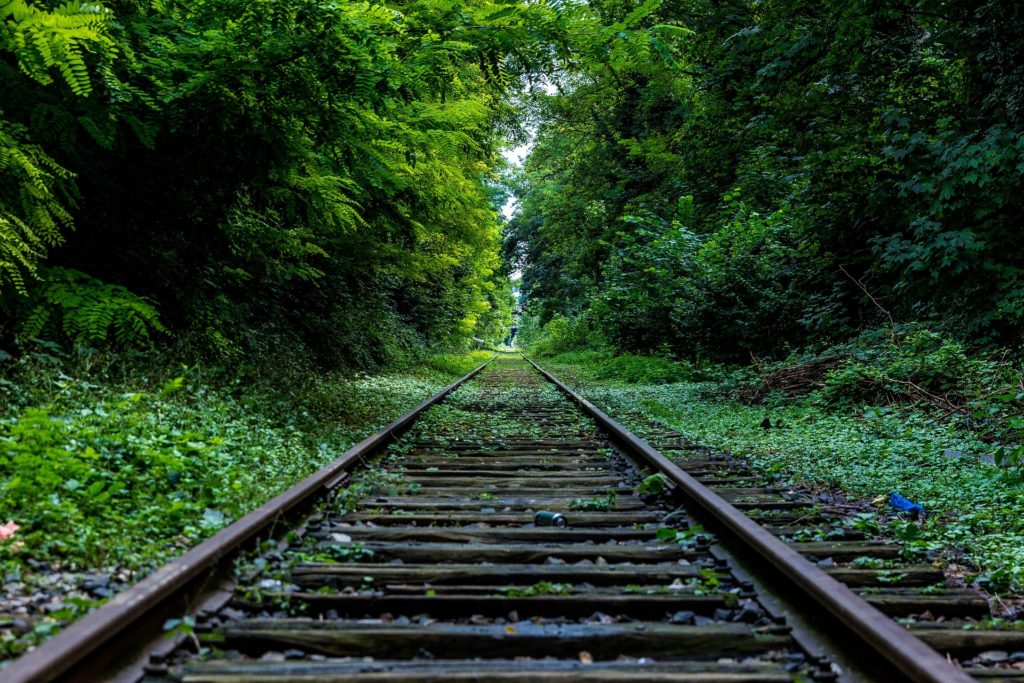 Travelling
Pisa is easy to reach by train – at the crossing of two main train routes. We encourage everyone to travel by train or other low-emission means of transportation to reach the conference!
Some suggestions to book your travel:
If you are under 27 and have a European citizenship, please consider the Interrail ticket.
Sustainable travelling to the conference
We will acknowledge a discount to those who will exhibit their train/boat/coach tickets at the registration desk.
The discount will depend on the (one-way) travelled distance, according to the following scheme:
50 – 200 km: 10€
201-400 km: 15€
401-600 km: 20€
601-1000 km: 30€
1000 -1500 km: 40€
over 1500 km: 50€