Venue
The conference will take place in the premises of the Department of Economics and Management of the University of Pisa.
Address:
Via Cosimo Ridolfi, 10
56124 Pisa ITALY
Accommodation
Pisa offers several accommodation options, ranging from traditional hotels to privately rented rooms.
A quota of rooms will be reserved for the ESEE 2022 participants in partner hotels in the town centre and close to the conference venue.
Please note 16 and 17 June are local festival days in Pisa and high season in hotels. We recommend that participants book travel and accommodation well in advance.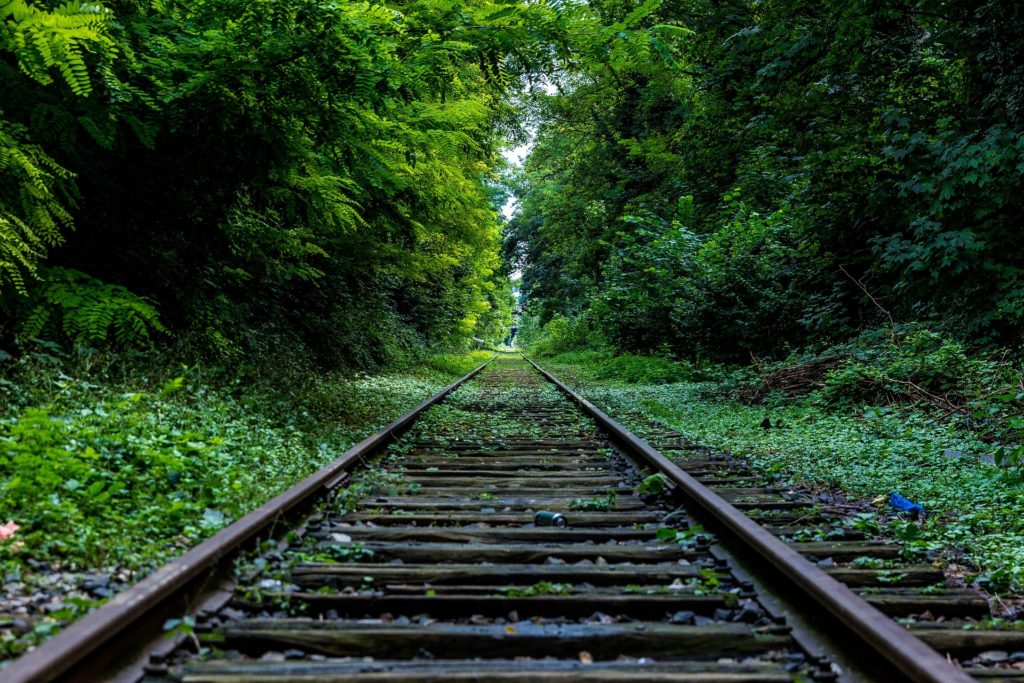 Travelling
Pisa is easy to reach by train – at the crossing of two main train routes. We encourage everyone to travel by train or other low-emission means of transportation to reach the conference!
Some suggestions to book your travel:
If you are under 27 and have a European citizenship, please consider the Interrail ticket.
Sustainable travelling to the conference
We will acknowledge a discount to those who will exhibit their train/boat/coach tickets at the registration desk.
The discount will depend on the (one-way) travelled distance, according to the following scheme:
50 – 200 km: 10€
201-400 km: 15€
401-600 km: 20€
601-1000 km: 30€
1000 -1500 km: 40€
over 1500 km: 50€