Tuesday 14th of June 2022, 16:15 – 18:00
@Polo Carmignani, Aula Magna, Piazza Cavalieri
Chair: Dan O'Neill (President of the European Society for Ecological Economics)
Prologue: Zeno's paradox for dummies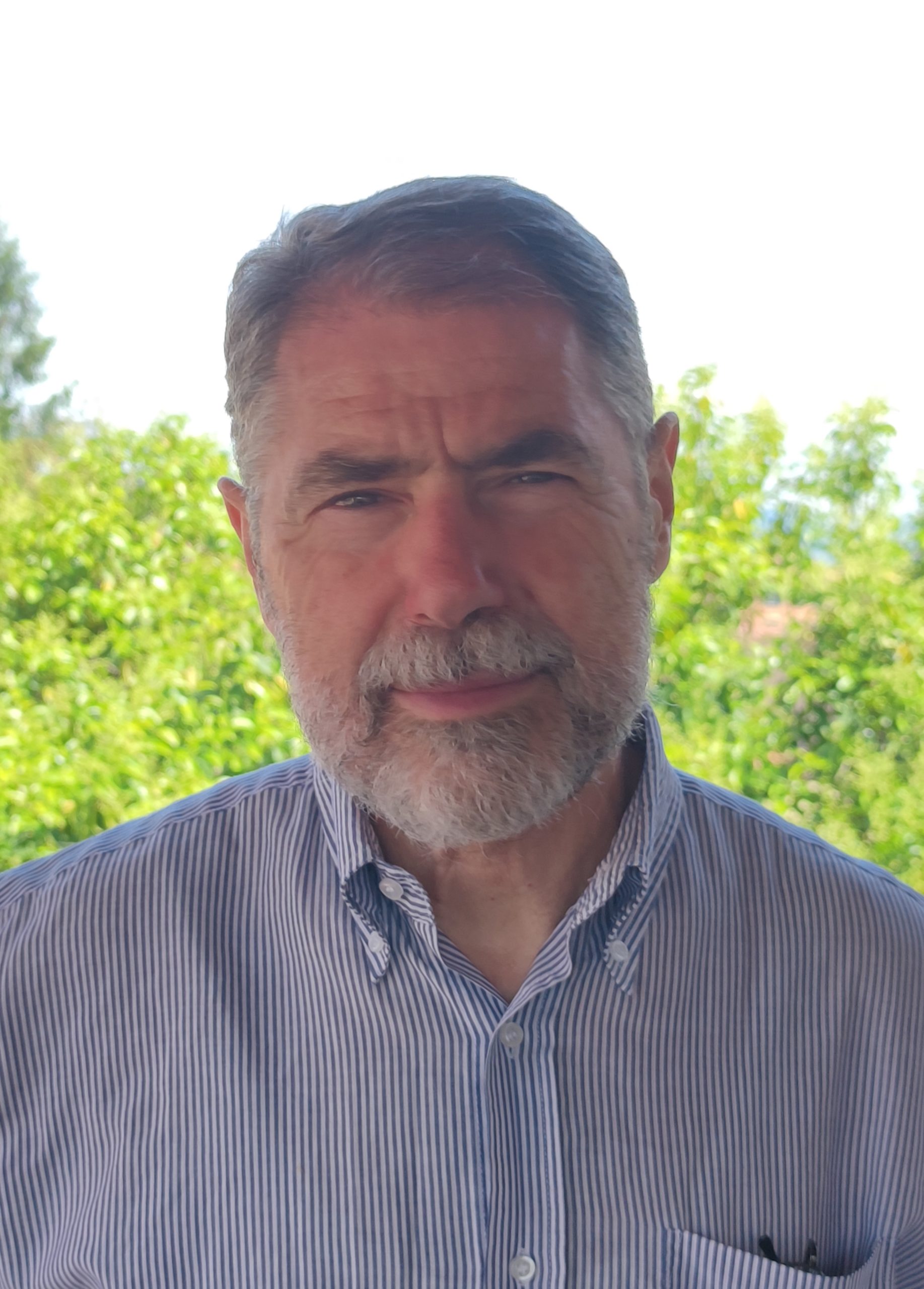 Guest speaker:
Enrico Moriconi 
Born in Rome in 1950, Enrico Moriconi studied in the Scuola Normale Superiore of Pisa, and he graduated from the University of Pisa in 1973. He has been Full Professor of Logic in the Department of Civilisations and Forms of Knowledge at the University of Pisa, and his main topics of interest have been Logic and Philosophy of Mathematics.
Keynote lecture: Natura facit saltum: Is society ready to take a leap too? Is economics?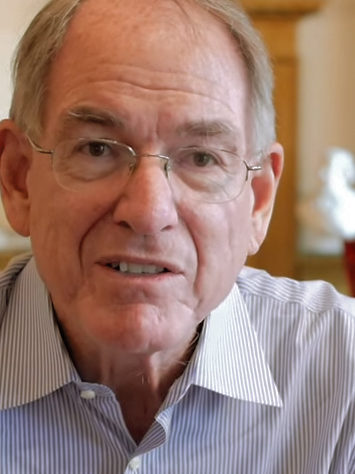 Keynote speker:
Samuel Bowles 
Samuel Bowles is a professor of Economics at the University of Siena, Italy and the Arthur Spiegel Research Professor and Director of the Behavioural Sciences Program at the Santa Fe Institute in Santa Fe, New Mexico.