Discover fantastic beasts in Lucca
Saturday 18 June, 10:00
Meeting point @ railway station square
Are you a muggle or a famed magizoologist? Walk with me through the narrow streets of Lucca and figure it out. An interactive tour will lead us through a real adventure made of magical creatures, but not only. We'll meet animals of all sorts: real, mythological, magical and everyday animals, hidden in plain sight on the façades of churches or historical buildings. We'll stop at three points of interest, ready to discover the craziest ones, but we'll also learn what their meaning in the middle age era was. The middle age bestiary will have no more secrets for us. Ready with your magic wand?
Price: 8€. For booking click here.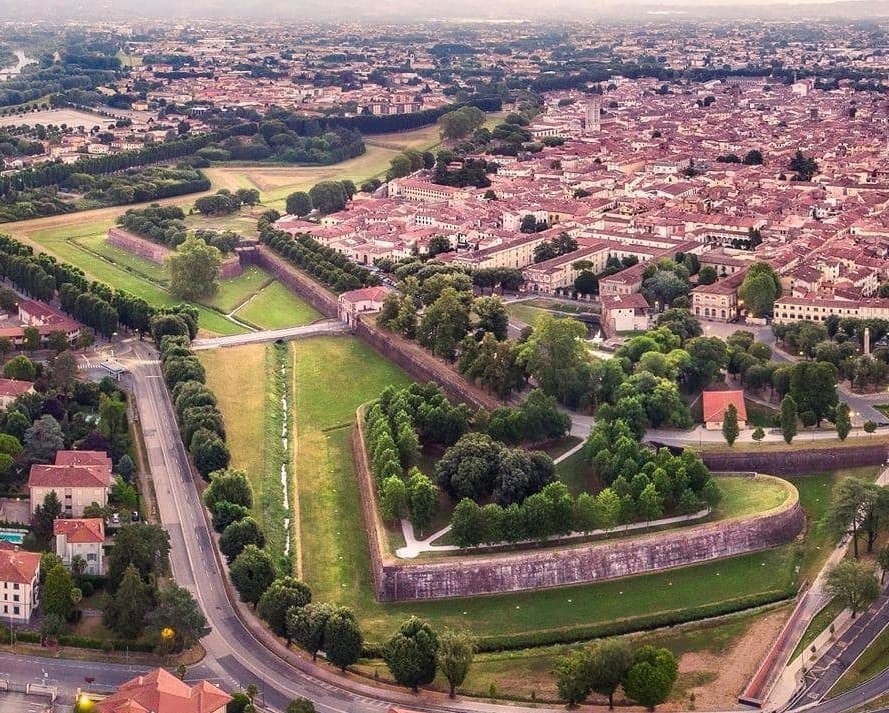 ---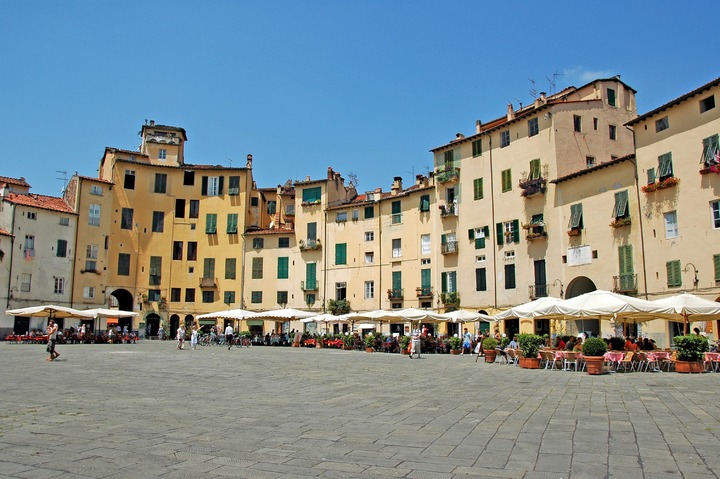 Classic Lucca: a walking tour in the historic center
Saturday 18 June, 16:00
Meeting point @ railway station square
This 2 hours itinerary will let you discover some of the most important and unforgettable places, churches, buildings and monuments of the walled city: Piazza San Michele and its church with a richly decorated façade, the Cathedral which houses extraordinary works of art, the elliptical Piazza Anfiteatro which was a place of battles and shows in Roman times, Via Fillungo, a very popular shopping street, Torre Guinigi with trees on its top…
And then, in addition to the historical and artistic narration of the city, you will hear legends, stories, tales about local life and you will be able to find good things to eat and drink sold in shops.
An unmissable itinerary during which the city reveals itself: suitable both for those visiting Lucca for the first time, and for those who want to deepen their knowledge.
Price: 8€. For more information and booking click here.
---