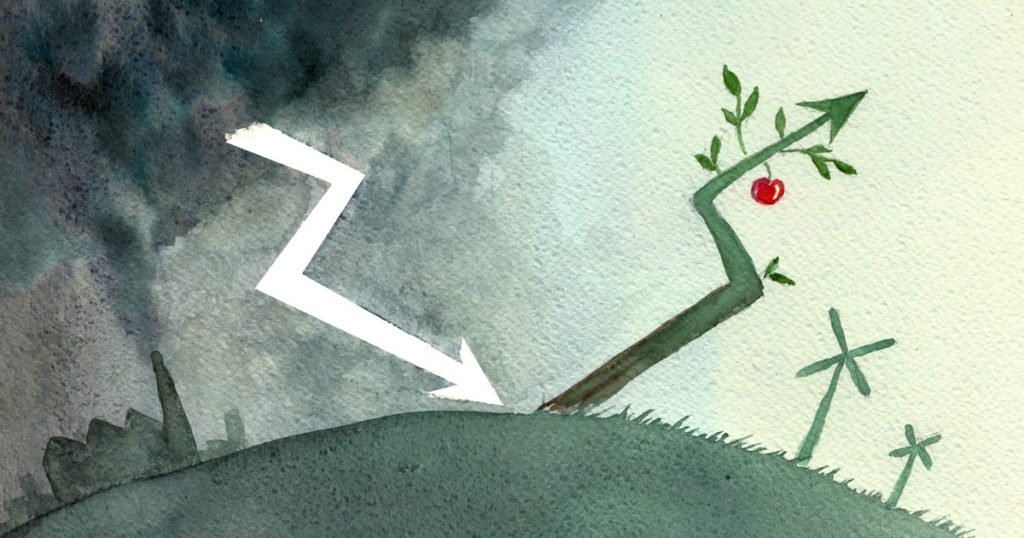 Il Bo Live and UniPi present a new podcast series to guide the audience through the history of Ecological Economics thanks to the voices of outstanding scholars who contributed to the origin and development of this Vision.
The series will explore the epistemological foundations and some of the main concepts as well as some modern applications to face the social and ecological challenges of our century.
In collaboration with the comic artist Lorenza Luzzati, this project experiments new forms of communication through different media to reach wider audiences by connecting science and art.
In short, we will go back to the past to have a better look at the future.
Look at other podcasts of this series on ilbolive, magasine online dell'Università di Padova